NEW UNIFORMS ORDERED Check 'em Out!!!
This year the HDL will try on a different look when new uniforms arrive.
 If anyone has a size or shirt number preference, please post a message on this blog or by email.  Remember, duplicate numbers are allowed in HDL.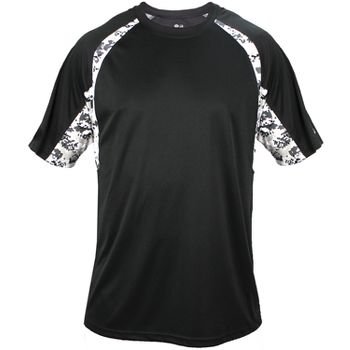 Printing across chest of each shirt will say Team Name with a bottom tail that will include "HDL"
THESE ARE NUMBERS AND SIZES WE WILL ORDER UNLESS WE GET SPECIAL REQUESTS FROM PLAYERS.  WE WILL ONLY ORDER A SMALL QUANTITY OF "LARGE" SIZES BECAUSE THEY END UP BEING "TOO SMALL" AND WASTES OUR MONEY.
TYPICAL TEAM Jersey Number List
L
1
XL
3
5
6
9
7
24
32
2
11
19
33
XL
20
18
XXL
12
14
35
44
XXXL
14
42
Total =>
20 Shirts
Posted on April 29, 2015 at 11:58 AM

Filed in:

Adults, Banquet, Baseball Fans, Baseball Players, Green, Hall of Fame, HDL Rules, Holidays, Memphis, MSBL, Playoff, Strikeouts, Strikzone, Uncategorized, Wood Bat